Welcome to Mumbles Rangers fc

Founded in 1950 by Billy Johns BEM, Mumbles Rangers Boys' Club has a proud part to play in the history of our local community.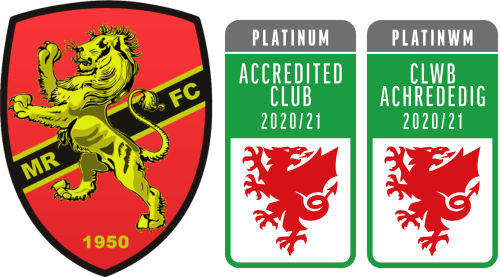 • Attitude • Commitment • Development •
ABOUT THE CLUB
Mumbles Rangers was founded in 1950 by Billy Johns BEM. The club is FAW Platinum Accredited. From an early age Billy was confined to a wheelchair but that did not affect his enthusiasm for life and in particular his commitment to the boys of West Cross and Mumbles. He wanted 'his boys' to enjoy the sports which crippling handicaps made so cruelly impossible for him. The response was a total commitment from a loyal a group of youngsters and so began the story of Mumbles Rangers. Although Billy passed away at the age of 33 his vision and dream lives on in all those involved with the club today. Affiliated to the West Wales Football Association Mumbles Rangers have 35 teams that compete in the West Wales Premier League, West Wales Youth League, West Wales Women and Girls League, Swansea Senior Football League and Swansea Junior Football League. With over 500 players and 100 coaches and volunteers we strive to ensure all our players enjoy football and become the best they can be. We have achieved FAW Platinum Accredited status through the hard work and dedication of the management team, coaches and volunteers. We welcome parents, relatives or friends who may be able to assist us in running and improving our club. All our coaches give up much of their own time in organising games and training sessions. Any help that is available for them or the club in general is always appreciated. If you wish to become involved or can assist the club in any way please contact the club Secretary or Chairman.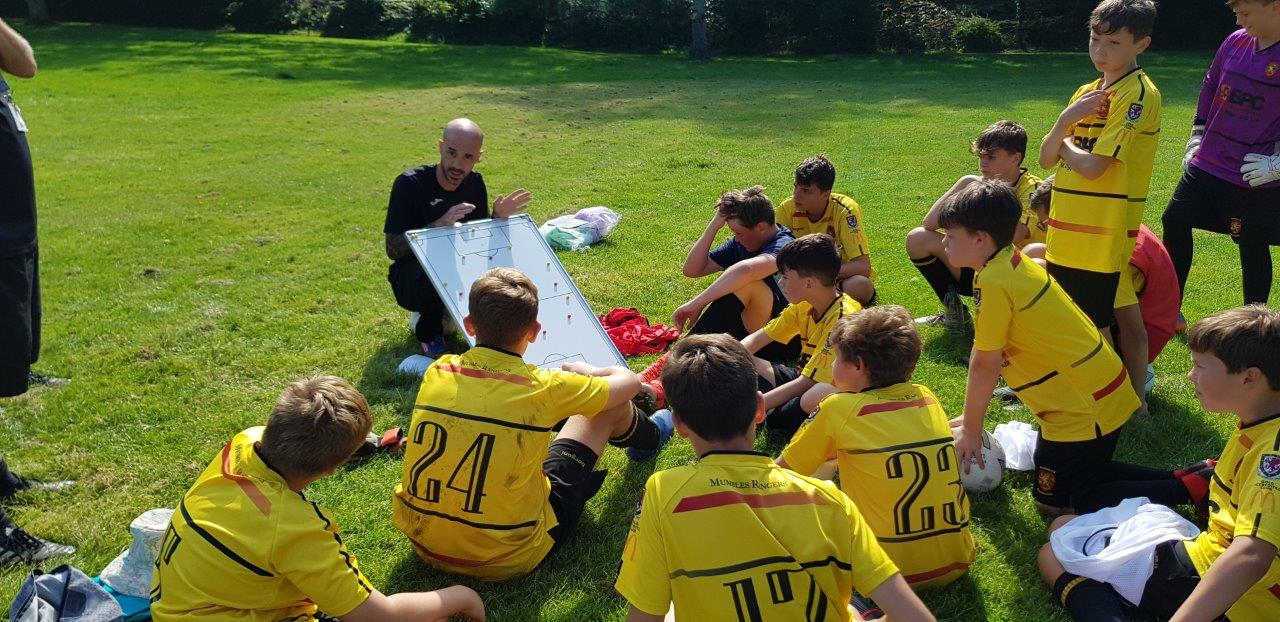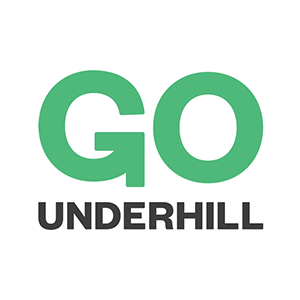 Proud to be a partner in the Underhill Park Project
PHYSIOTHERAPY
Mumbles Rangers are linked to a physio who can offer discounted rates if you are part of the club. Please contact Chris on 07772 323127 or chris@swansea-physiotherapy.co.uk