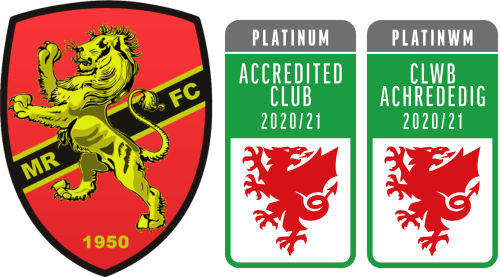 Please find our events calendar below for the 2021-22 season. Please note this has been significantly affected by COVID:
EVENT: Sports Luncheon
DESCRIPTION: Annual MRFC dinner
VENUE: Marriott Swansea
DATE: TBC
EVENT: 70th Annual Dinner
DESCRIPTION: Main annual dinner – special 70th year celebration
VENUE: Brangwyn Hall
DATE: TBC
EVENT: Presentation Day 2021
DESCRIPTION: Annual Presentation day
VENUE: Mumbles Cricket Club
DATE: TBC
EVENT: Alan Martin Festival 2021
DESCRIPTION: Annual Junior Section U8 to U11 Invitation Festival
VENUE: Underhill Park
DATE: TBC
EVENT: Charity Event 2021
DESCRIPTION: Annual Charity Event
VENUE: TBC
DATE: TBC
We are very excited to be developing pitch #1. This would not have been possible without the backing of our vice presidents. There has been significant work carried out to ensure the quality of the pitch is suitable to meet with the new league requirements that our...
We are pushing ahead with a major project to improve the facilities at Underhill park. This will include dressing room improvements, a café and community facility along with a new all weather pitch. This project is being driven...